Black History Month: Celebrating Black Culture at Mert's - Part 1
Black History Month: Celebrating Black Culture at Mert's - Part 2
Black History Month: Celebrating Black Culture at Mert's - Part 3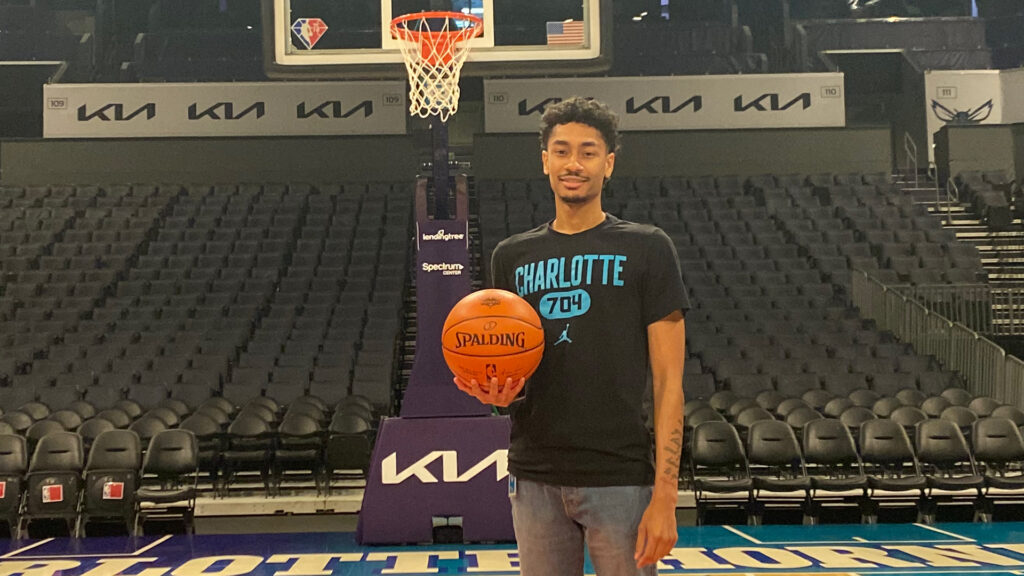 What An Opportunity To Work HBCU Fellowship In My Hoopstate
Have you ever heard the term "Hoopstate?" Being born and raised in Raleigh, North Carolina, right in the middle of the heart of college basketball's largest rivalries – NC State, UNC, and Duke – it was something I heard and endeared all too often.  Especially, being raised in the household – and essentially on campus – of an ex-NC State player.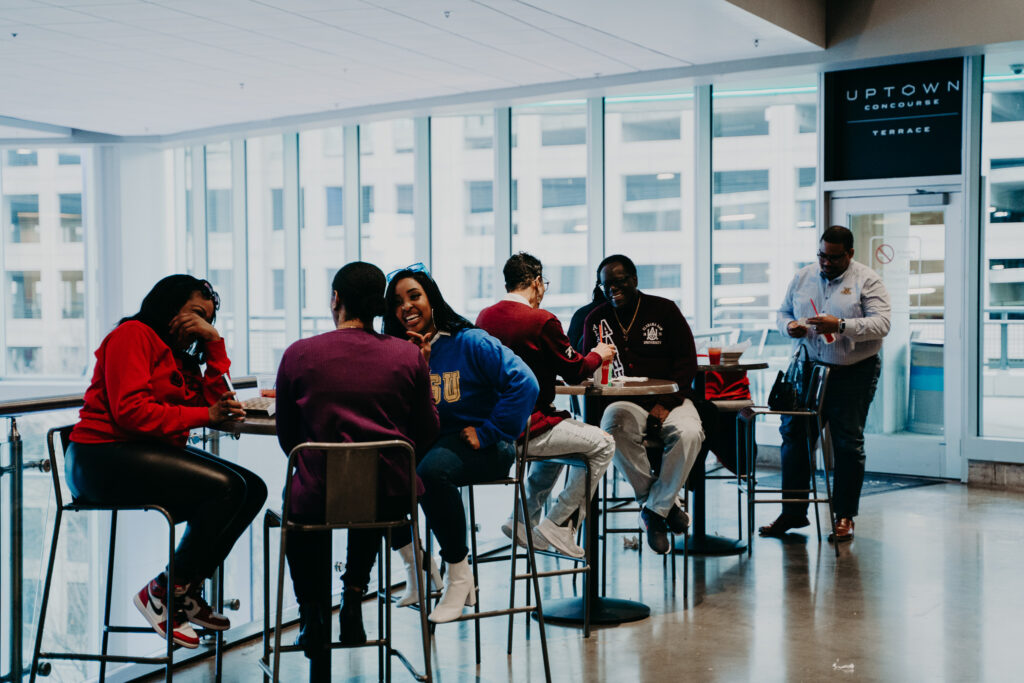 On February 11th, the Hornets hosted the annual HBCU Night presented by Blue Cross and Blue Shield of North Carolina.  The day kicked off with a panel discussion of HBCU graduates discussing their paths to success with middle and high school students from around the Carolinas.  The panel was followed by a college fair featuring HBCUs from around the country.  Before doors opened for the Hornets game, there was an HBCU alumni networking mixer. 
2023 MLK Day Volunteer Event
In honor of MLK Day, the Charlotte Hornets and Blue Cross NC teamed up with Second Harvest Food Bank recently to inspect, sort, and pack donated product for distribution to shelters, emergency pantries and soup kitchens.